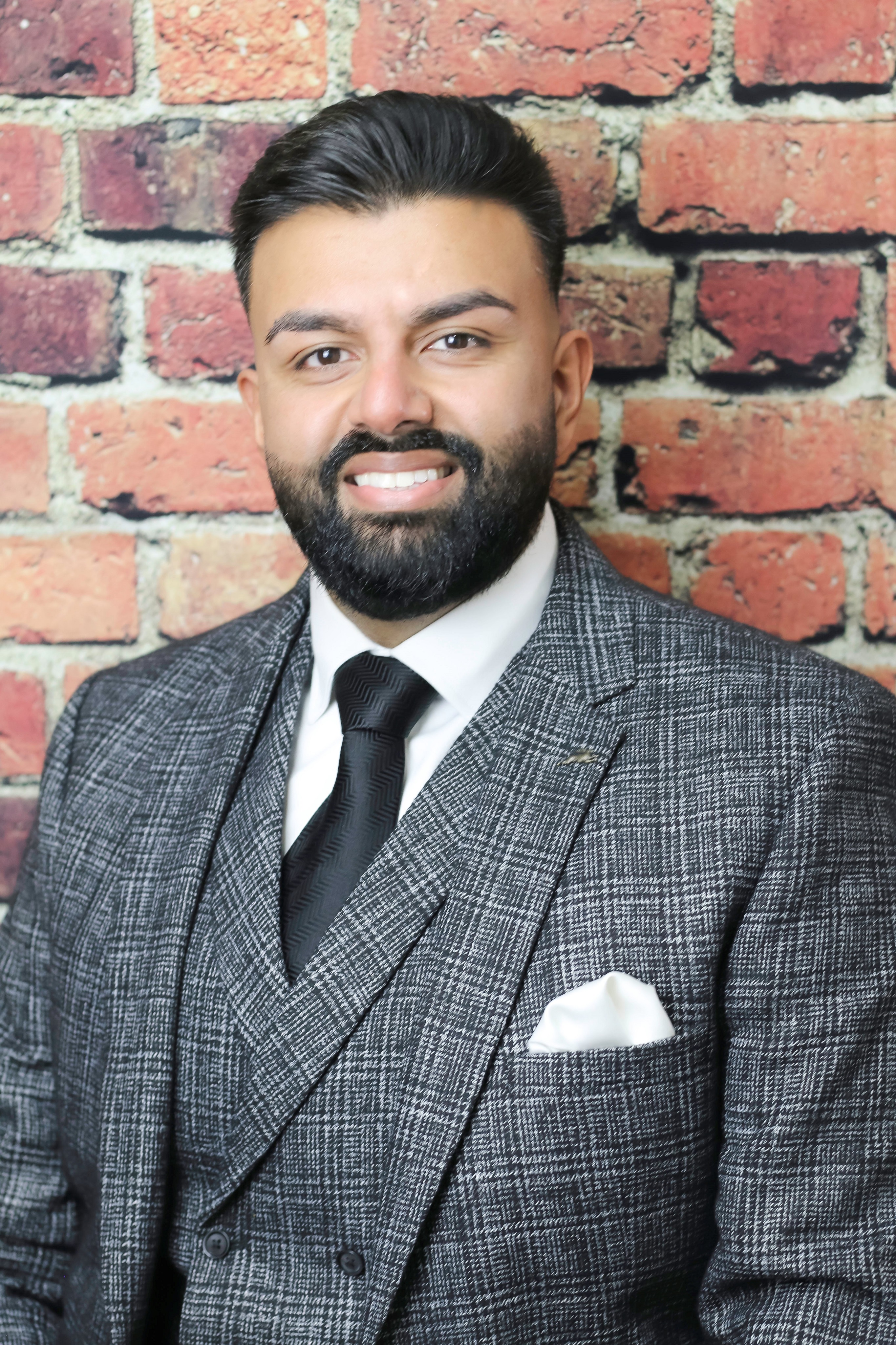 Jag Chaggar | MBA
Director
07794017122
02476016545
Jag first got into property at the age of 18 years old and has created a portfolio of both residential and commercial properties. Being a landlord first, Jag understands the requirements of an investor.
Having completed his MBA from the prestigious Warwick university, Jag has a dedicated work ethos and strives to uphold these values in Tutis Estates. Fiercely protective of our reputation, he fervently maintains order and productivity in the company. Hobbies include, football, trackdays and attending live boxing events.
Dream job as a child:
Airline pilot
Jag's top property tip:
When looking to instruct an agent to sell, let or manage your property, always remember you are entrusting them to deal with your most valuable asset. Take the time to research the local estate agents carefully. Not all agents are the same nor is their price. You should feel confident that the agency you instruct has a clear plan around how it will market your property successfully and achieve the best price.
Local hidden gem:
Jag knows his food so he's worth listening to when he recommends The Old Mill in Baginton, as a great pub with craft beers and awesome British pub grub in a stunning setting.