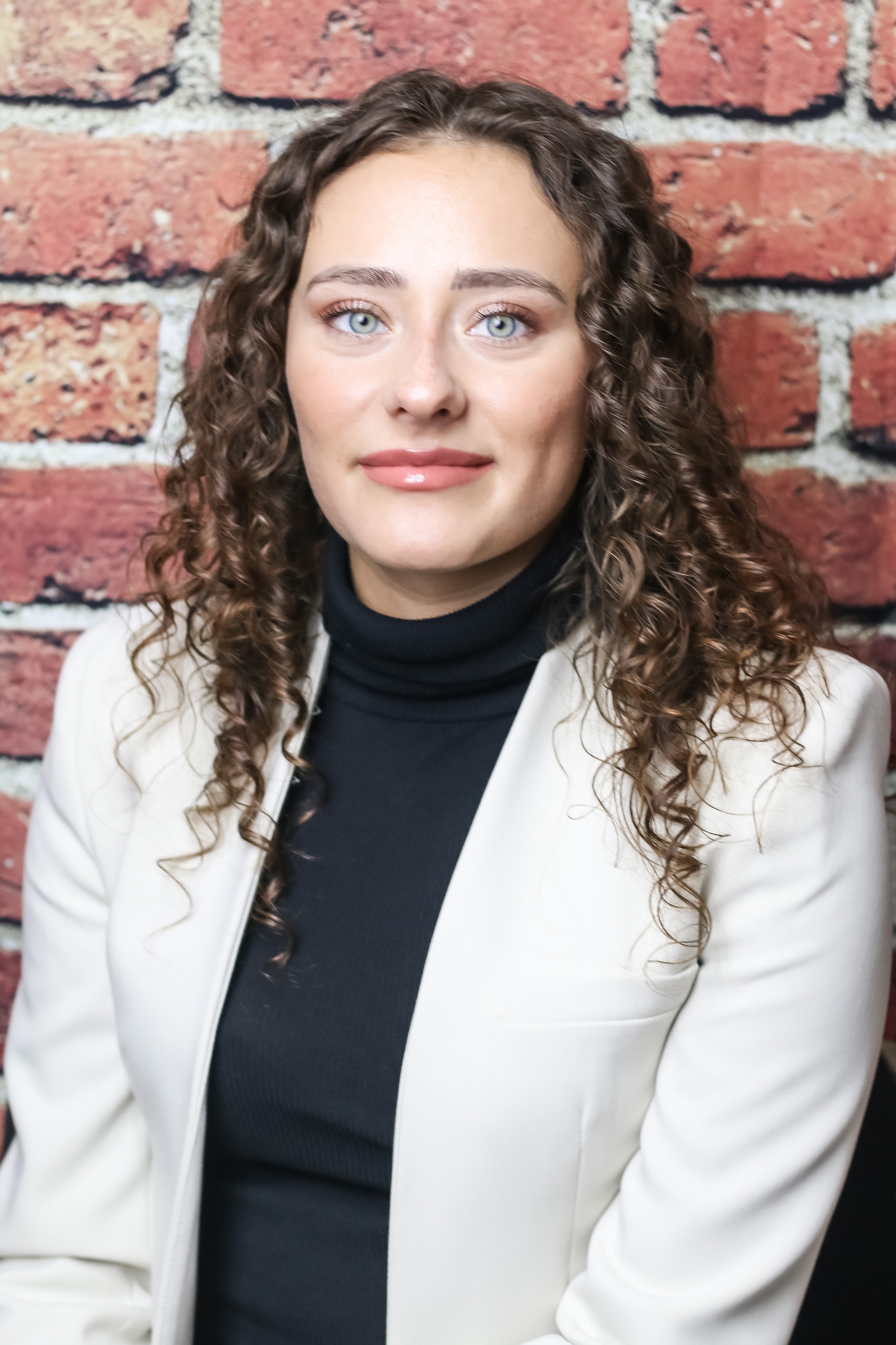 Paulina Dziuk
Portfolio Manager
07763459348
02476016545
The Pollyanna of Tutis Estates, Paulina enjoys facing tasks head on and is very proactive in deriving the optimum solution. Fluent in Polish and a valued member of the team. Equally a lover of animals, designer shoes and bags. Shop till you drop!
Dream job: Forensic psychologist
Paulina's top property tip: Ensure you apply to the city council for the correct use classification before you set up your business!
Local hidden gem: Antalya Restaurant, a great menu featuring an array of grilled meats, kebabs & classic Turkish dishes in a laid back enviroment.