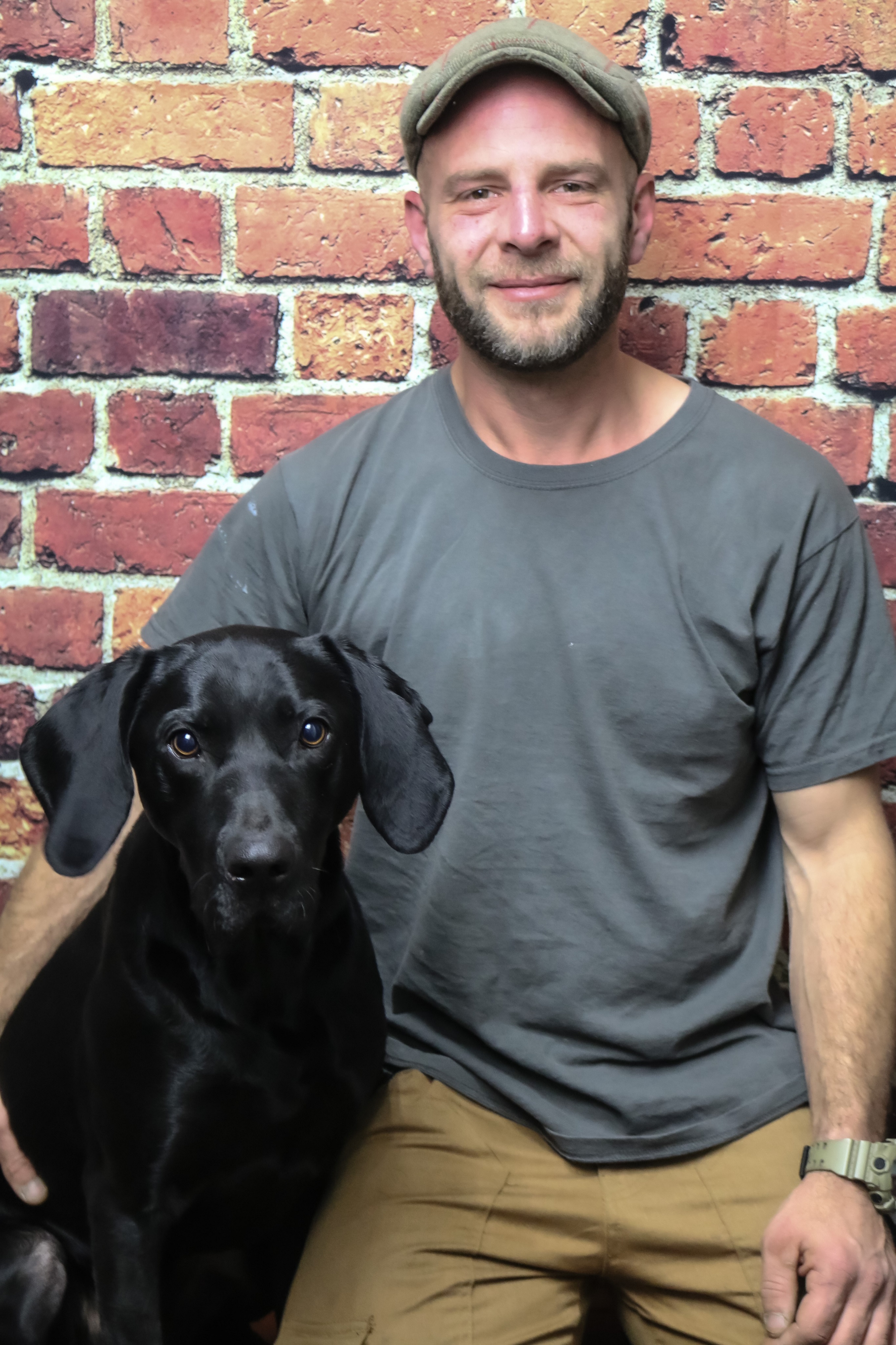 Sam & Rigby
Maintenance & Chief problem solver
Sam is our one stop shop, from pest control to kitchen fitting, Sam is our guy. Apart from being our chief problem solver, Sam enjoys riding his superbike and spending time with his children.
Dream job: Head test engineer for Kawasaki motorcycles.
Sam's top maintenance tip: Maintain proper ventilation in your home by opening windows, especially when cooking. Poor ventilation can lead to damp and mold issues. Another worth taking note of would be to avoid blocked drains by ensuring all food waste goes in the bin rather than down the sink.
Local hidden gem: Memorial park, actually it's Rigbys!.